If there's a current or future chef in your family, Christmas time and birthdays are the perfect opportunities to spoil them with culinary gifts. As excited as you might be to start shopping, it can be difficult to find suitable gifts when you're not an aspiring chef yourself. How do you know which knife block is of the highest quality? How will you determine the best set of pans? Here are few gift ideas for the aspiring chefs in your family.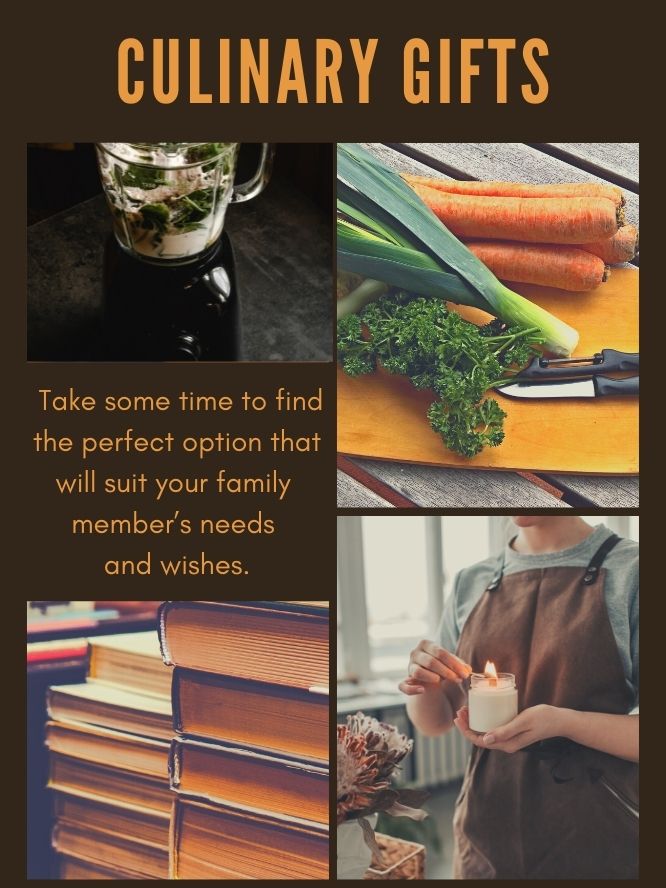 These are questions that your chef family member would easily know but if you're not a culinary expert, the answers aren't so obvious. But don't worry! In this article, we created a list of gift ideas that are perfect for the aspiring chefs in your family.
In this article, you'll find something that is perfect for any culinary skill level from beginner chefs to pros.
Leather Apron
When you're not a culinary master, any old apron will do. A basic plastic or cloth option with a cute cupcake print will usually suffice!
For chefs, it's not quite the same. Only the best will do! That's why getting them a leather apron for their birthday or at Christmas time is a great idea.
Leather aprons are more durable and long-lasting than aprons made out of other materials. They're also much easier to clean so any food splashes can be quickly wiped off during the cooking process.
They may be more expensive than plastic and cloth aprons, but leather aprons will last a lifetime and your chef family member is bound to be over the moon with this gift.
Recipe Books
For obvious reasons, a set of recipe books is the perfect option for aspiring or practicing chefs. Whether your loved one follows a pescatarian, keto, gluten-free, or vegan diet, or they'll eat just about anything on the menu, you will be able to find lots of great recipe books that cater to their needs.
They can try a brand-new recipe each day and may even offer to cook one of them for the whole family at dinner time. Recipe books are an inexpensive yet thoughtful way to spoil your family member on their birthday.
Knife Set
Every chef needs (and loves) a great knife set. High-quality knives won't go blunt quickly and they'll chop through the toughest meats and vegetables with ease.
Complement the knife set with a large wooden chopping board and a knife sharpener if you want to spoil your family member even further.
Blender
Blenders and food processors are required for most recipes, whether it's for a hearty soup, delicious sauce, or protein-rich shake. Despite being a pricier gift, it's worth spending the extra money getting a high-quality blender that will last for years to come.
There are lots of great blenders on the market, each of which have unique functions and features. Take some time to find the perfect option that will suit your family member's needs and wishes.