Many people who are new to the vegan diet find grocery shopping to have drastically changed for them. Because of the new variety of food options to choose from, some may need to take time to get used to all the ingredients, brand names, calorie, nutrient content, or allergen information as they shop for vegan groceries.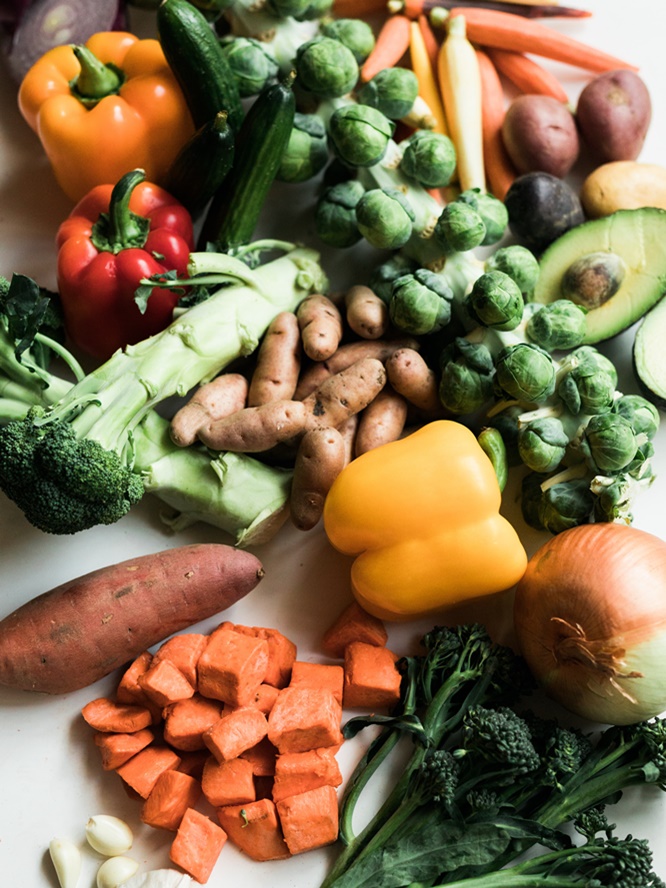 To add to the overwhelming changes, others may also struggle to find vegan alternatives to some of their pantry staples and favourites. As such, experts advise beginners to carefully plan the start of their vegan journey and watch out for challenges they may encounter.
People have their food preferences and dietary requirements. Hence, no two vegan diets will look the same. Aside from the nutritive value of food, vegans may also consider other factors such as caloric content, preservatives, artificial colouring, and the food's source.
If you're new to veganism, you may be wondering how you can give your body ample nutrition with the right food items. With that in mind, here's a quick guide you can consider when shopping for vegan groceries:  
1. Find Alternatives  
For many, shopping for pantry staples such as dairy, eggs, grains, and seasonings has already become second nature. It's common for home cooks to have preferred brands for these staples which serve as their go-to when they need to replenish their pantries. However, you might have to skip your favourite brands when you go vegan as not all of them may be free of animal products.
It would be helpful for you to keep a list of staples and look for their vegan alternatives. This way, you won't have to spend too much time on the grocery aisle going through every item. You'll also be able to find out more about vegan groceries by doing so.
The same also applies to your personal favourites such as snacks and desserts. Though you may not find the same items in vegan form, you can take this opportunity to explore other items with which you can replace them. In time, you'll be more familiar with vegan options and you can pick out new favourites from among them as well.  
2. Include Protein Sources 
One common myth about the vegan diet is that it essentially lacks protein due to the absence of animal meat. However, there are many plant-based protein sources you can use as a substitute. Here are some examples:
Pulses such as lentils, peas, and beans
Quinoa
Tofu
Nuts such as almonds, macadamia, and cashews
Buckwheat which comes in different forms such as flour, noodles, and tea
Oats
Chia seeds
To be able to get the right amount of protein in your daily food intake, experts advise combining a variety of grains and vegetables. Also, many believe that taking protein supplements isn't always necessary in following a vegan diet as it's possible to get the right amount of protein from plant-based sources.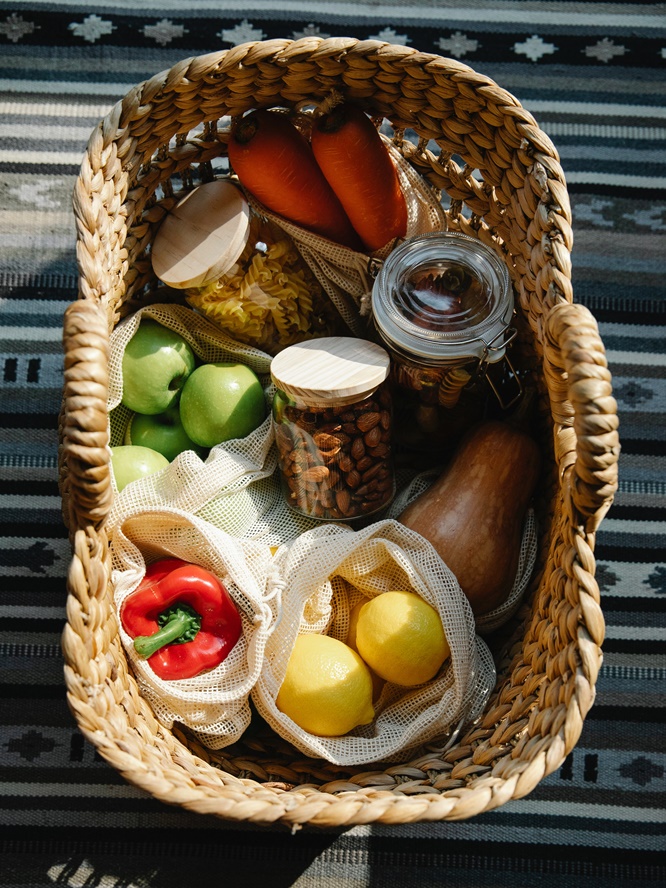 3. Whole Foods VS Processed   
Though it may be tempting to try out processed foods that resemble the texture and flavour profile of non-vegan items, whole foods are still your best option so you can avoid consuming too many preservatives. However, skipping processed vegan items altogether may not be realistic, so the key is to maintain a good balance between whole foods and processed foods.
Also, you may find it helpful to add vegan alternatives to animal-based products you used to enjoy especially when you experience intense cravings. This way, you won't feel deprived of the food items that you want.  
4. Check Your Condiments 
While it may not be as obvious, many condiments and seasonings have animal by-products in them and you'll have to take a closer look at the ingredient list before you purchase. Here are some examples of how some condiments and flavourings may contain animal products:
Refined sugar: Some manufacturers use bone char from cattle bones to make the sugar achieve its white colour. You can use certified vegan-friendly brands or unrefined sugar as an alternative.
Worcestershire sauce: This is commonly made with anchovies.
Asian sauces: Some may contain fish or oyster sauce.
Pasta sauce: Some may contain animal milk.
Vegan alternative brands to your favourite condiments and seasonings are available, so there's no need to fret about flavour. 
Conclusion
While you may be focusing on what you need in your pantry, you may also create a list of your non-vegan favourites. This is to help you look for alternatives in case you start craving them. You can also take note of the vegan food sources available to you, whether they're restaurants, groceries, farmer's markets, or local shops.  
Knowing where to source your vegan essentials is necessary for your shopping to be easier and more convenient. This way, you can easily think of dishes you want to prepare and plan your meals accordingly.