Life is crazy after Eid (Ramadan Celebrations)…..with Eid parties coming to end….engagement and wedding parties kept me busy with whole lot of shopping and eating…..In between a very bad viral fever which took long time to get away from me and my little one….finally on a happy note I am back with the much prolonged Joy From Fasting To Feasting – IV Round Up. A big and heartfelt thanks to all the wonderful people who joined this global event and made it a huge success…..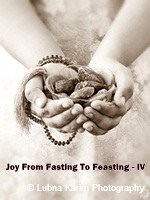 The glory of this event is in discovering various cuisines served during Ramadan and getting to know there traditions followed during Ramadan…..A whole lot more new things to be learned and shared through this event……A detailed album is shared at flickr account which you can access by clicking
here
.
Now coming to the winners of the Giveaway's mentioned in the event announcement are as follows:-
SPONSORED GIVEAWAY:
SURPRISE GIVEAWAY:
The surprise Giveaway winner is
Divya
of
Divya Z Easy Recipes
and the surprise cookbook coming on her way is 200 Curries by Sunil Vijaykar. Congratulations dear…..
NOTE
: I have sorted entries in
flickr
album alphabetically and used Random.org to generate results.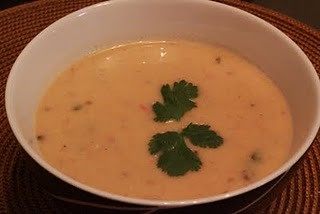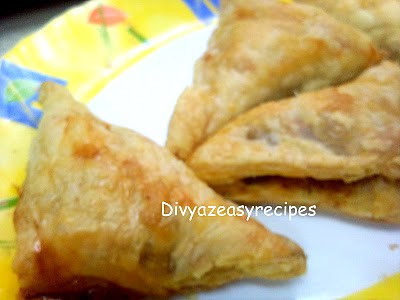 Winners of the giveaway do leave me a mail me your residential address @ kitchen.flavours@gmail.com.