My first ever event in 'Yummy Food'….A global Ramadan event, where I got connected with the food bloggers round the globe to share one common passion called food along with their own style of celebrating Ramadan.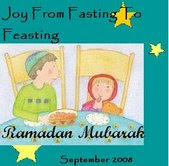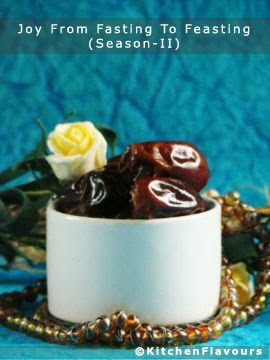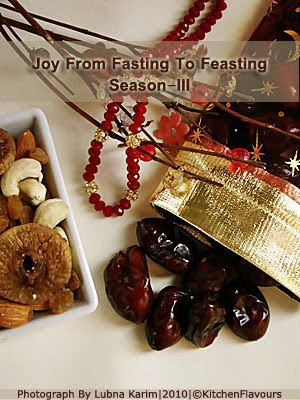 Joy From Fasting To Feasting – IV

Second in my blog was my very own event called "
Rendezvous With Kitchen Flavours
" where I shared my fellow bloggers favorite recipes to favorite things which they love doing.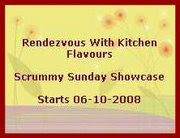 One event which I guest hosted and loved doing it because it was my favorite color event…..
FIC-WHITE
, Food In Colors event was started by
Harini
of
TongueTicklers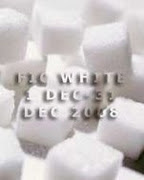 NOTE: Click on the links above to know more about the events, roundups and entries….